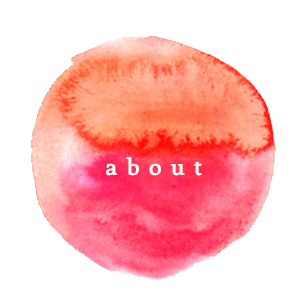 bonafide motion

{opportunities}
[ Individual Lessons ]
Each lesson is specialized for the student.
Feldenkrais/ Anat Baniel Method lessons are one hour and take place on a Feldenkrais table using hands on gentle movement methods. These sessions are non-invasive, comfortable, and therapeutic and are the most potent way to begin creating change and overcoming limitations.
Personal Anat Baniel Method lessons for children are same price as the Feldenkrais sessions.
​
Somatic Experiencing lessons are meant to target Post Traumatic Stress Disorder (PTSD) and other physical and mental health problems caused by trauma. The therapy targets the body's perceived sensations to achieve relief and can be combined with Feldenkrais for ultimate results.
​
[ Investment Cost ]
$85 per single private session
$75 per session for children who receive a minimum of three sessions a week
[ Group Classes ]
Group Classes are for groups of students verbally guided through a learning experience and practice.
Feldenkrais Classes are done lying on the floor, sitting, or standing. Students are taken through a slow gentle movement lesson to increase awareness and functionality. Anyone can attend. These classes are not strenuous and will to enhance current workouts and activities.
Functional Yoga Classes are verbally guided Yoga practices involving postures, breathing awareness, and meditation.
Taught through the distillation of right knowledge from a range of styles and the Feldenkrais Method.

Feel free to email, call or text if interested in attending a class!
​
[ Investment Cost ]
​
$15 random attendance
​
*See Calendar for class details
[ Workshops ]
Workshops are special in depth explorations into the Feldenkrais Method, Somatic Experiencing, Functional Yoga, and a combination of them all.
Each workshop has a unique theme and allows the participants to bring their questions and interests for an effective learning experience.
No Workshops Currently Available
​
​
*Investment cost for workshops varies depending on the location and duration.
To keep updated about upcoming workshops email Rebecca at bonafidemotion@gmail.com to be added to contact list.
[ Offsite Group Lessons ]
These lessons are for groups and other organizations to enhance wellness and productivity. Providing psycho-education and neurosensory practices. These lessons can take place in office rooms with space to be on the floor or sitting in chairs.
​​
​
[ Investment Cost ]
$100 per one hour session of any practice
​​