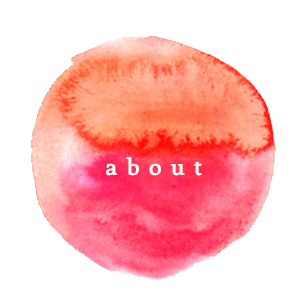 "My purpose is to provide a safe, practical, effective opportunity for curious willing human beings to ascertain what it is to learn about their physical limits and possibilities; about their mind and body connection. Through a conscious and mindful process, we recognize and build the capacity to identify how our body responds to certain movement. These responses can inform us about why we feel the way we do. By recognizing that response, we are able to question it and confront it with the cognitive effort to calm it. Ultimately, with these tools, we can move and function how we intend and desire to with clarity, ease, and choice; be that healing, refining skills, reducing pain/stress, or making dreams come true. My interest and passion regarding the human condition are channeled by guiding people through an understanding of sensation; the window from the world into the self.
​
Self-understanding = human evolution."
Rebecca Roman
SEP,GCFP,ABM,E-RYT
​
Rebecca has been passionate about the human potential to heal and transcend adversity since she was a child due to her own health issues and familial patterns.
She is a Somatic Experiencing Practitioner, a 2nd generation Guild Certified Feldenkrais Practitioner, an Anat Baniel Method Practitioner,and an Experienced 500 hr Registered Yoga Teacher.
Rebecca's yoga studies began in 1998 with many teachers including Judith Lasater and she has taught throughout the United States and abroad. Her Feldenkrais training was with Anat Baniel who specializes in work with children. In addition,she has 10 years of extensive Feldenkrais training with Francois Combeau, and she completed her advanced Somatic Experiencing training with Kathy Kain.
​
Rebecca currently runs a private practice working with anyone willing to learn and become an advocate for themselves and their nervous system. From newborns and children with special needs and developmental trauma to adults with a variety of issues. She takes special interest in chronic illnesses such as autoimmune issues and how spiritual healing can be more accessible through nervous system rewiring. Rebecca interweaves her knowledge and experience, utilizing her array of skills to help the individual.
​
​